Photography is a visual art form that involves capturing light and creating images using a camera. The basic principles of photography include understanding how a camera works, how to control exposure (which refers to the amount of light that enters the camera), how to compose an image, and how to manipulate and edit images. A key component of photography is understanding the relationship between aperture (the opening in the lens), shutter speed (the length of time the shutter is open), and ISO (the camera's sensitivity to light). Additionally, understanding composition and the use of various elements such as lines, shapes, and color can greatly enhance the impact of a photograph. With these foundational skills, photographers can create powerful and impactful images that tell a story, evoke emotions, and capture the beauty of the world around us.
We start with the basics of photography: lighting, exposure, composition, vision. While art is very subjective, there are commonalities. In this part of the course, we go through the pillars of photography.
All cameras will work ! The digital cameras have come a long way, while the theories, artistic vision and perseverance matter, we teach photography with digital cameras. If you have any questions, leave us a line.
Practice makes perfect. At Cal Photo, we believe talent goes hand in hand with perserverance.
Besides regular classes, we also have workshops on special subjects from time, come back often for updates.
Come to our annaul exhibit of great photography works.
When is the best time to learn photography ? Yesterday ! That's right, it's never too late to start.
Ready to get started? Enroll today!
Email us for the upcoming courses.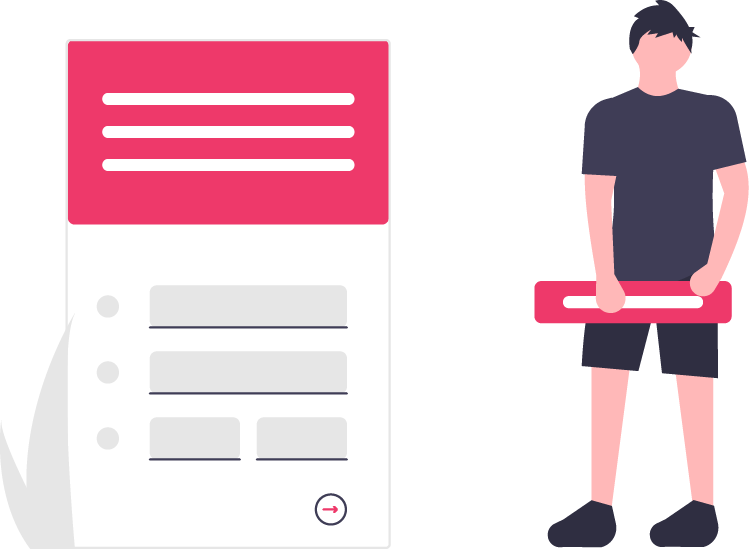 Curabitur ullamcorper ultricies nisi. Nam eget dui. Etiam rhoncus. Maecenas tempus, tellus eget condimentum rhoncus, sem quam
Advance Theme Options

Gutentor Page Builder

One Click Demo Importer

Lifertime Free Updates

6 Months Premium Suport
Advance Theme Options

Gutentor Page Builder

One Click Demo Importer

Lifertime Free Updates

6 Months Premium Suport
Advance Theme Options

Gutentor Page Builder

One Click Demo Importer

Lifertime Free Updates

6 Months Premium Suport